We all face the nightmare of inflation in our daily lives, slowly realizing where it hits us the hardest. If your wallet feels lighter than usual, you're not alone. What if there was a way to navigate your way through inflation?
It sounds crazy, but hear us out. Since the dollar isn't going far and our paychecks certainly aren't skyrocketing to compensate, it's time to innovate and find strategies that help us conserve as much money as possible.
We break down eight areas that have been hit hard by inflation and offer some money-saving tips you can implement.
1. Grocery
With items like beef rising 24% year over year, just shopping for weekly groceries can feel like an assault on your bank account. Joining a membership warehouse club can help numb the pain, giving you access to greater savings and allowing you to buy in bulk for your family.
Although it can be difficult to shell out membership fees, some warehouses from time to time offer special offers that allow you to join at a lower price. Right now Sam's Club has a deal on a one year membership for just $14.99 which also includes a $10 Sam's Club eGift Card for new members which is a great hack that you not only offers savings and free food up front, but saves you big for the next 12 months.
Buy now
2. Travel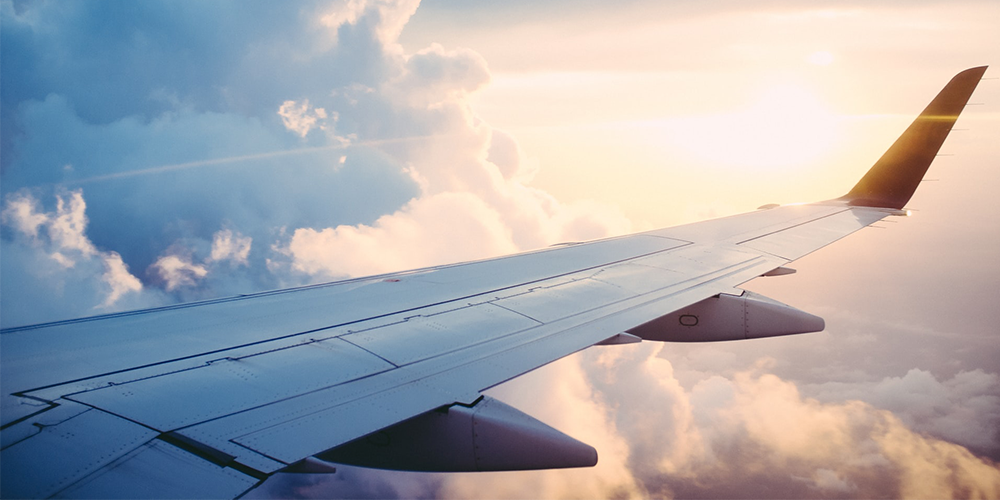 (Photo: Unsplash)
We've all missed traveling for the past couple of years, but now that it's easier for us to vacation, hotel and flight prices are higher than ever. Like warehouse membership clubs, savvy shoppers know there are clubs to join to ensure you're paying the lowest price for all your getaway needs. And although they charge a membership fee, you can sync your purchase with their special offers to make sure you don't spend too much to join.
Right now, Dollar Flight Club is offering a massive sale on its Premium Plus+ Lifetime Membership, saving you up to $2,000 on Business, Premium Economy and Economy Class flights. Instead of costing over $1,000, this lifetime membership is available now for $99. Once you join, you'll save on domestic and international flights and maybe save even more with travel tips on how to travel smarter from their experts.
Buy now
3. Interior decoration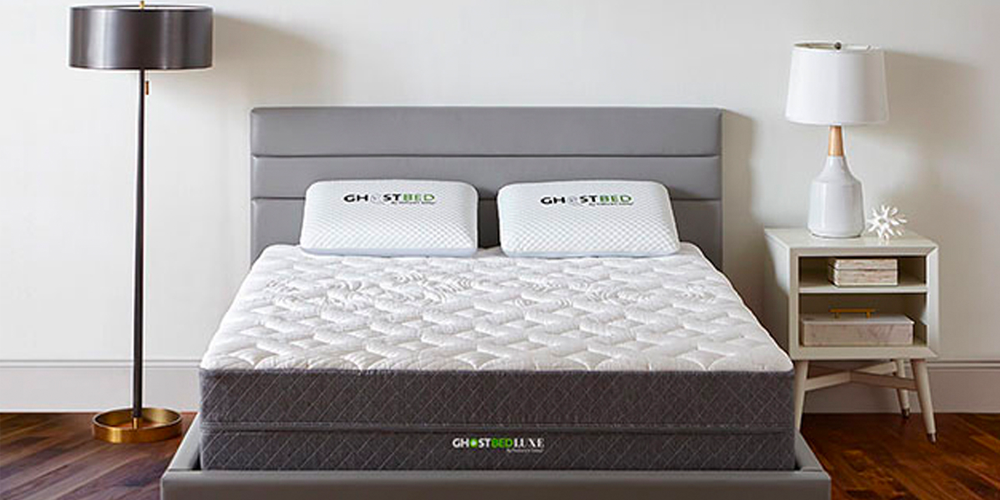 Anyone who has purchased furniture in the past few years knows that the supply chain crisis has seriously affected our ability to fill our home. From desks to tables to beds, buying anything for the home seems like a struggle with delayed delivery dates and backorder issues.
If you've recently moved or are in desperate need of a new mattress, you probably know how difficult it can be to get hold of one. Stores appear to be seriously out of stock, with promises of delivery dates so far into the future that you may have already moved. This makes online shopping for these types of items useful, because you don't have to waste time (and precious money!) falling in love with a mattress only to be told it's not. not available. Buying furniture online is a great way to find items that can be delivered quickly, and also a great way to make a big sale. If you're looking for a comfortable king-size mattress, the GhostBed® Luxe 13″ Cooling Mattress is currently in stock and on sale at 42% off the regular price.
If furniture is getting more expensive, that means all the accessories your furniture needs will also cost you a pretty penny. Yes, we're talking pillows, comforters, rugs and more, all costing significantly more, with furniture and bedding costs skyrocketing 11%.
Acting on a deal when you see it is a great hack. Whether you bought the aforementioned mattress online or are lucky enough to have finally received that mattress you ordered at the end of 2020 and it needs new sheets, you can take advantage of this insane sale on Bamboo Smart Sheets Pocket under $33. .
Buy now
4. Education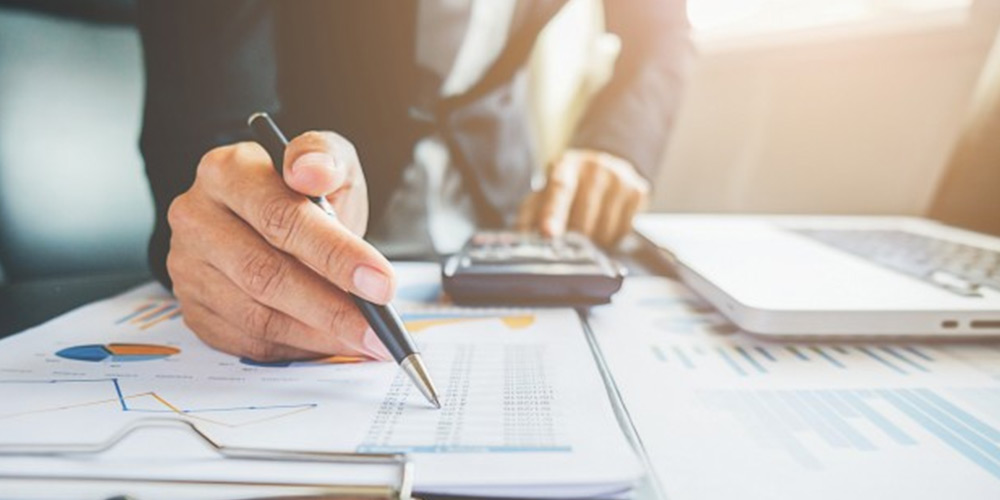 Thinking of sending a child to college or thinking of going back to school to advance your career? Jim Hundrieser, vice president of counseling and business development at the National Association of College and University Business Officers, told NBC News in February 2022 that tuition hikes were inevitable with current inflation rates. "There is absolutely going to be an increase in tuition and fees," Jim shared, citing higher costs in other areas of life. Several schools have reportedly already announced tuition and fee hikes of up to 4.7%.
Luckily, many online courses don't increase their prices and allow you to learn from the comfort of your couch. The Ultimate MBA in 1 Bundle, for example, teaches you to think like a CEO with five online courses taught by Chris Haroun, an award-winning business school professor and Columbia University MBA graduate who knows what he is really talking about. Learn real skills that can help your career with courses that cost just $7 apiece and get lifetime access without insane price increases.
Buy now
5. Computers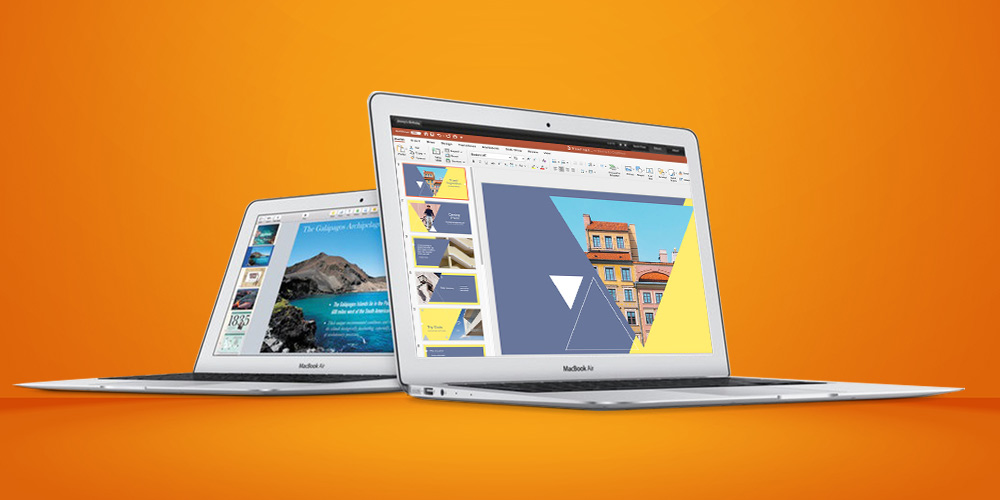 Apple is seeing 8% cost increases on some products, and the PC market is seeing increases of up to 10% these days. Since the product you're getting is similar to what you would have paid a lot less a year or two ago, it might be time to consider a refurbished model.
Refurbished models from reputable retailers like Apple are subject to rigorous checks and balances. They offer the same bells and whistles as new models, and especially in today's climate, save you hundreds and hundreds of dollars while giving you the same benefits of a brand new model. If you need to buy a computer during these crazy financial times, it might be a good idea to look into this affordable option. Right now, you can get a new Apple MacBook Air in amazing condition for 64% off the regular price.
Buy now
6. Household appliances and electricity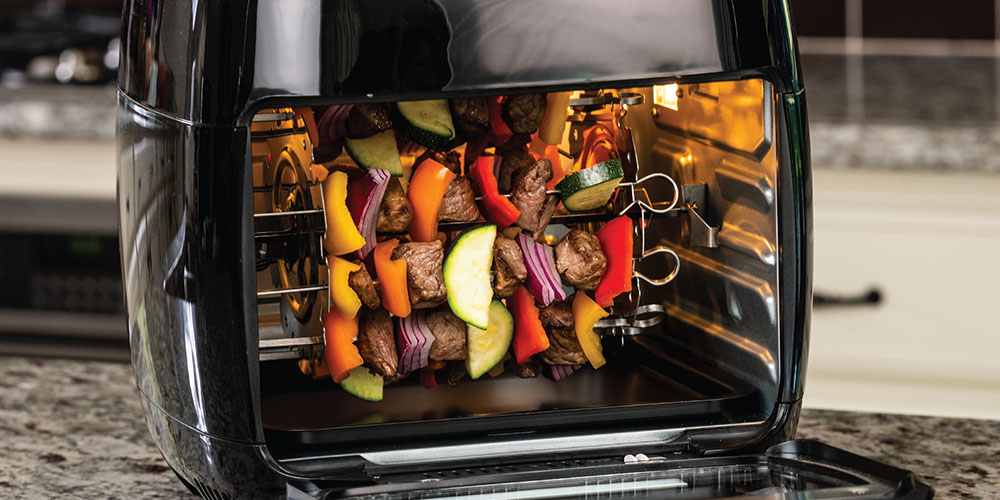 Need a new washing machine? How about a clothes dryer? If you have to buy one in 2022, you'll see a much higher price than you're used to. Appliances are reported to be up 13% year-over-year in December 2021, and they're only going to get higher. Unfortunately, this is one area where you can't always buy ahead or know you'll need a new item.
Hacks are a bit more difficult in this area, but they are still possible. Investing in something like an Air Fryer toaster oven provides plenty of ways to cook food for your family, without having to rely on an oven or microwave. And they are also much better priced, especially when you make a sale like this where the price drops to $99.99 instead of $149.
And if your electricity is out at home, a great, cost-effective way to run them is by using solar power. The Generark Solar Generator features a backup power station and SolarPower ONE portable solar panels to provide you with the ideal backup power source, allowing you to charge electronics (or cars!) and run appliances households even in the event of a disaster while remaining safe at home. And while it's an initial investment, it's a renewable energy source that will pay for itself many times over in the long run.
We hope these innovative ideas help you cut your monthly budget a bit or avoid a big splurge in the future, so you can use it elsewhere for yourself or your family.
Buy now
Prices subject to change.

Gb9