Local entrepreneurs 'go to college' to start businesses
Content of the article
From robots to vodka to escape rooms – a Toronto college has become a spark plug helping launch new local businesses.
Content of the article
Six years ago, Quantum Robotics Systems (QRS) came up with an idea that could potentially help older people with mobility issues.
Content of the article
But getting funding and expertise to develop their robot idea was difficult.
That's when George Brown College stepped in.
"Without the college funding model, we would be stuck," said QRS President Frank Naccarato. "It would be extremely difficult for a company in our position to pay the full bill."
"We really are a microscopic startup – so funding is a primary concern. It is difficult," he added.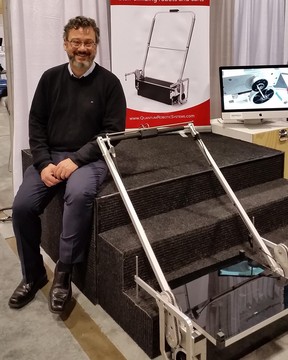 Now QRS has at least 10 projects underway with the college, including a lifting robot and a robotic stair climbing assistant (ROSA).
Naccarato describes it as "an assistive device for older people with mobility issues to help them age in place or live in place longer."
Content of the article
The college has done the heavy lifting over the past 15 years – becoming a one-stop-shop for entrepreneurs with great ideas but few resources to get started.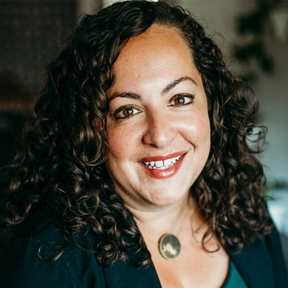 "I feel like we're pioneers," said Krista Holmes of George Brown's Office of Research and Innovation. "We are already having a significant impact."
That impact, she said, could be greater with a greater share of federal innovation funds.
"A big success story that comes to mind is Social Lite Vodka," Holmes said.
"They started as a family store. All flavors of their vodka drinks were developed in our food research and innovation studio," she explained. "They have just been acquired by Sleeman."

Another project is a passion of Michael Chapman, founder of Proxima Command.
Content of the article
His company developed the technology behind escape rooms and simulators – and opened a center in Toronto.
"They basically took the design from us and brought it to life," Chapman said. "They brought together IT people, makers, and designers into one team."
"So it was a one-stop-shop for us," he added.
The Experience is an immersive spaceship simulator with 27 interactive screens allowing people to play through sci-fi episodes.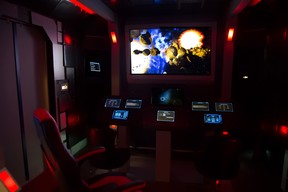 George Brown's corporate partners say it never occurred to them to tap college resources.
"You typically think of large universities or government research labs as a source of innovation," Naccarato said.
Proxima Command, which now welcomes groups who attend even in Star Trek attire, has doubled its activity.
"If I had known George Brown five years ago when we started developing the software for our first room, I would have done everything through them," Chapman said.
slaurie@postmedia.com
Twitter: @_ScottLaurie



torontosun